We are bombarded with adverts for loans virtually every day but what are the different types and how can you use a loan calculator to find out which is best for you? There are a lot of different types of lenders too, from online-only lenders to high street banks and peer-to-peer platforms.
How to get a loan
Being clear on why you need to borrow money will be the biggest factor when looking at the types of loans that you should consider applying for.
Some of the most common reasons for taking out a loan include buying a car, getting married, consolidating debt and store cards or buying a home. Alternatively, making a large purchase, financing a holiday, making home improvements, undergoing education and training or even getting a new business off the ground.
There are different loans available for individuals and businesses, and these loans also vary depending on the reason you need the loan and your credit situation.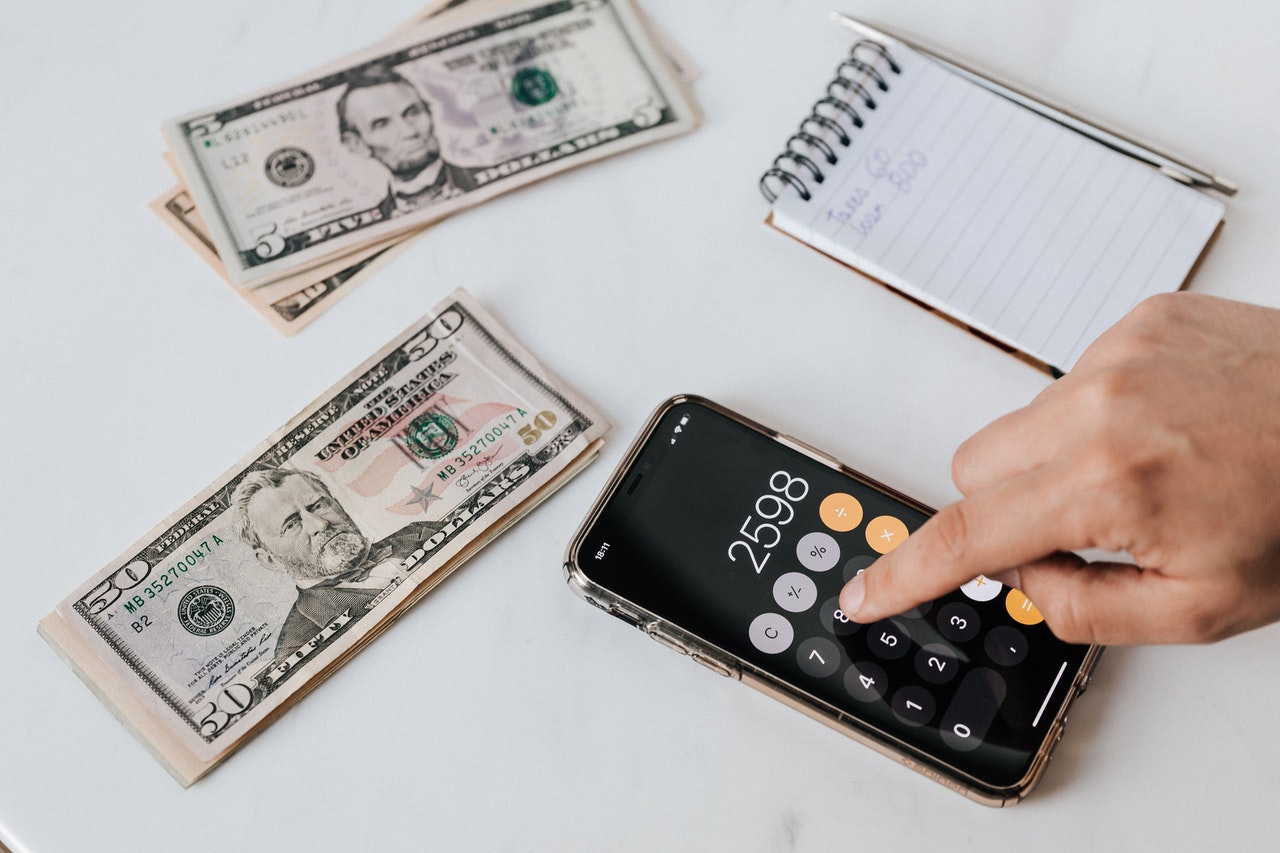 How do loans work?
Before you borrow, consider how you are going to repay it and how long you need it for. It is a big mistake to think all credit is the same. Short term borrowing, especially unsecured (not using anything you own such as a property as security), can be the most expensive way to borrow.
Finding the best loan is not just about getting the cheapest rate. You need to pick between a secured and unsecured loan, and consider what your options and penalties may be if you change your repayments over time.
Here, we explain how to understand the different types of loans available, how to compare  deals and how to choose the right loan for you out of the different types of loans available.
It's crucial that you do your homework before taking out any kind of loan as the wrong choice could result in you being massively out of pocket. Always use a loan calculator to help you make your decisions.
Our free loan calculators help to give you a useful indication of the total cost of your loans quickly and easily today.
What are the different types of loan?
For individuals, there are many different types of loan available including:
These are the most common form of loan and the simplest. Here, you are given money by a bank or building society, usually up to £25,000 and you pay it back over a set period. Read more – click here.
Available for sums well over £25,000, these are called secured loans as the lender uses your home as its security in case you fail to make payments. For this reason, they are usually only available to homeowners. Read more – click here.
These are where people who want to borrow money are matched up with those who will lend it to them, some have no minimum loan amount and are more flexible with repayment terms. Read more – click here.
Bad Credit Loans
These are an option if you have patchy or poor credit histories but you will usually pay far more in interest for the privilege. Our loan calculator can take this into account – to read more click here.
These are loans specifically for cars that take into account your deposit, existing credit arrangements and credit scores to predict your monthly repayments and interest rates. Use our car finance calculator – click here.
How to compare loan deals
You want to make sure that you get the best deal possible from your lender. so take a moment to compare interest rates, repayment timelines, fees, and the time it takes to get access to the cash you need.
Get quotes from multiple lenders
Look for pre-approval (soft enquiry) before a hard inquiry goes on your credit record, where it can stay for 3 years
Compare like for like – such as repayment term and interest rates
Consider risk of variable rates vs fixed rate deals, they may look lower now but can you afford higher payments if the rates rise?
Look at the APR and also the interest rates. Knowing the total interest you'll pay can help you choose the loan that will cost you the least in the end – rather than focusing just on monthly payments or annual interest rate
Read the small print for all of the details that could result in added costs – e.g. early repayment fees and the frequency of rate adjustments

Can I get a loan?
You must be over 18 years and a UK resident to get a personal loan. How much you can borrow depends on how much the loan company thinks you can repay.
Give yourself the best chance of getting a loan by taking the time to make sure you meet the basic criteria for a loan, work out how much you can borrow sensibly, use a loan calculator to calculate a reasonable repayment term.
Make sure you check your credit report and look for ways to improve your credit rating.
During periods of economic gloom when banks are more reluctant to lend, you will need a good credit score meaning you need to have kept up with repayments over previous years. You'll also need a loan calculator to help you work out your budget going forward.
In other times, conditions are less stringent although it is always wise to keep up to date with all your bills as those with better credit records tend to be given better rates.
Avoid being stung!
Whenever you take out a new financial product remember to look at the terms and conditions, and the potential charges. Be aware of the cost and penalties of ending loans early if you want to pay it off quicker. 
Interest rate warning
Before applying for a loan, it's worth considering that lenders only have to offer the advertised rate to two thirds of successful applicants.
This means a third of borrowers, often those with more patchy credit records, will pay more than they expected. Unfortunately, many applicants go in blind as there is little way of predicting the rate offered. With a loan calculator you know where your finances will be going forward.
Different types of loan for businesses
For businesses, there are business loans and bridging loans, along with other options. Our business loan calculator can help you determine how much that loan will be costing your firm and whether or not it is a sound business decision.
Follow us on Facebook for more.