You probably know the answer to the question, what is a Visa card. But how much do you really know about it? Even if you don't have one, for sure you have seen the ubiquitous Visa logo. It's everywhere. It's in stores and it's in major websites on the Internet. You probably know Visa as the rival of Mastercard. But how do the two compare to each other? And which one should you choose? It's important for you to know what a Visa Card is, especially if you're planning on getting one yourself. You can consider this article as a short guide to the Visa Card.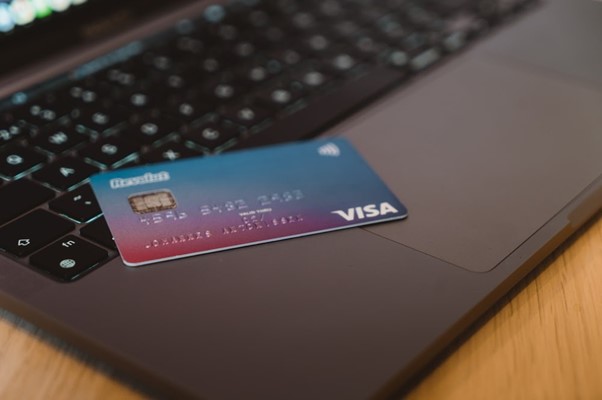 So what is a Visa Card? It's actually a payment network. It's one of the most popular. The other well-known payment networks are Mastercard, American Express, and Discover. The task of payment networks is to process payment from the banks to merchants. They are the ones who make sure that merchants get paid every time you buy something using your credit or debit card. These payment networks work whether you use your card in person or online. Whenever you see the Visa logo in a store or on a website then that means that you can use your card there.
Visa actually started back in 1958. It was originally called BankAmericard, the credit card of Bank America. It was the first credit card and it was a huge success. In 1974, the card was introduced to other countries. And then in 1976, the name of the credit card was changed to Visa. One of the biggest advantages of the name Visa is that it sounded the same no matter what language people are using. The credit card continued to grow as it became popular in different parts of the world. Visa, Inc. went public in 2008 in what is still the biggest IPO ever.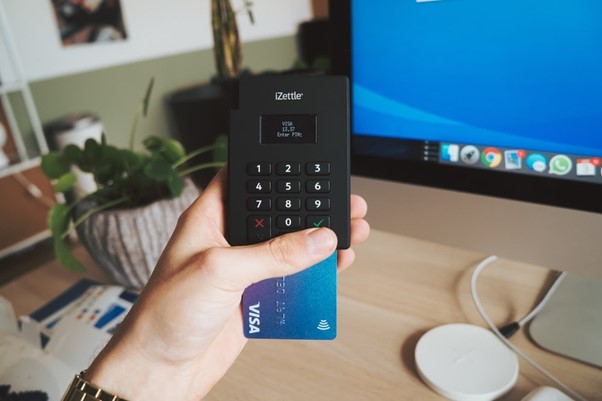 So what sets Visa apart from Mastercard and the other payment networks? It's considered the biggest payment network. It processes billions to trillions of dollars in payment volume every year. And it is used in tens of billions of transactions annually. It is estimated that more than 300 million Visa cards have been issued. Visa is also the most recognizable credit card. People all over the world recognize its logo. It's also preferred by more people. If you have a Visa, you can use it in almost all establishments that accept credit and debit cards. This is something you should consider if you're planning on getting a credit card.
Now that you know the answer to the question, what is a Visa Card, you also need to know what it's not. It's not a card issuer. Examples of card issuers are American Express and Discover. It is actually the banks that issue credit cards. It's important for you to know this distinction because the benefit that you get from a credit card is determined by the issuer. Different banks offer different benefits. So you need to check out the benefits offered by the different banks before you apply for a Visa Card.