Homeowners insurance policies can be different because they are generally tailored to meet the unique and individual needs of each homeowner. In general, however, there are some criteria that a standard homeowner insurance meets.
In this case whenever homeowners insurance is contracted, the home is protected against the most common situations, such as water damage, fire, gas leak, thef, among others. But despite this, in recent years, insurance companies were expanding home insurance policy to meet the new needs of householders.
However, it is really common that insurance holders are unaware of all the services and elements that it covers. In this case they may think that home insurance covers something specific but when the time comes they discover that it doesn't, or the other way around.
For this reason it is really important for people to know what a standard homeowner insurance cover and what it does not.
What does a standard homeowners insurance cover?
A basic homeowners insurance includes the following.
Dwelling coverage
A Dwelling coverage helps to cover the structure of the home in which you live and built-in appliances, as well as other structures that are associated with it against certain risks, such as a garage or a terrace.
Remember that the coverage limit should be equal to your home's estimated replacement cost.
Other structures coverage
Most homeowners insurance policies also include coverage for other structures that are on your property but separate from your home. It means that covers detached structures on your property such as a detached garage, tool shed, or fence.
Usually you are covered with a 10% of your dwelling limit.
Personal property coverage
Homeowners insurance doesn't just cover damages directly to your home. It can also provide coverage for personal property that you keep within the house.
For example, if your electronic products are stolen from your home or a fire damages your furniture. Personal property protection can help you pay to repair or replace your belongings.
Usually you are covered with a 50% of your dwelling limit.
Also you have many options to help you protect other things you own. For example, it is possible to purchase declared property coverage for items such as jewelry, watches, and furs that have values above your personal property coverage limits.
Loss of use coverage
It pays for additional expenses if your home is being repaired. It means that it can help you pay for the additional costs you might incur for reasonable housing and living expenses if a covered event makes your house temporarily uninhabitable and you need to repair it.
Usually you are covered with a 20% of your dwelling limit.
Liability coverage
A standard homeowners insurance policy provides liability coverage when someone who doesn't live with you is injured while he or she is on your property. For example, if a visitor falls due to a broken step at your entrance, this coverage can help pay for the resulting legal expenses or associated medical bills for the visitor.
Usually you are covered between $100 000 and $500 000.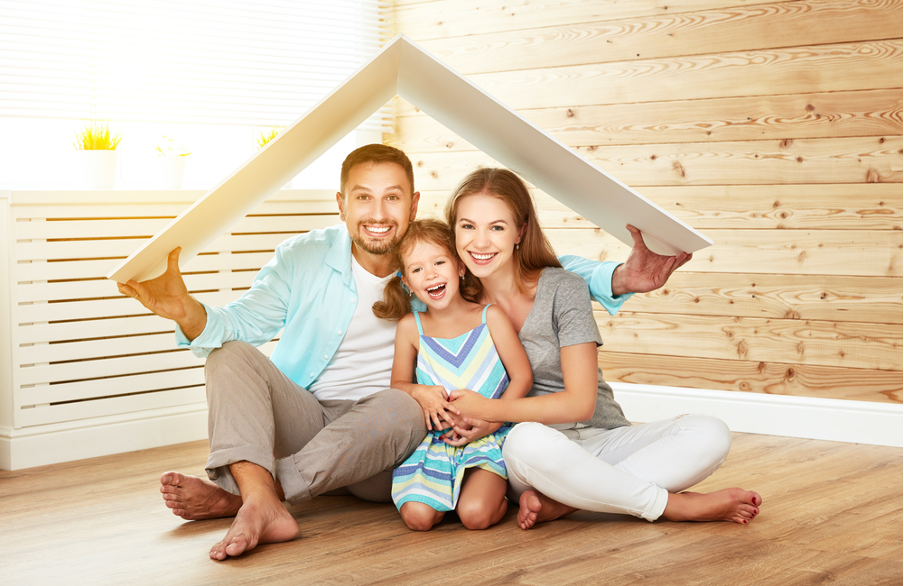 Some coverage included in a standard homeowners insurance you may not know about
There are some things that your home insurance cover and you may not know about, this is important in case any of this happens to you and you don't know who to turn to.
Food in your refrigerator
If your refrigerator breaks down or there is an electrical failure that causes food to spoil, another complementary guarantee of your home insurance is to cover the loss of food that was refrigerated.
Your belongings when travelling
If you make a trip, your belongings will be insured even when they move with you as well, whether you are in a hotel, apartment, or others.
A complete home insurance also includes travel assistance, through which the expenses that have to be assumed due to illness or accident abroad are covered, along with the shipment of medicines or the costs of location and rescue if necessary, between other services.
If you get robbed outside your house
Another of the things that your home insurance covers is the theft that you suffer outside the home, as well as the fraudulent use of credit cards.
Digital violence against minors
You probably do not know this, but a good home insurance offers you protection against digital violence against minors.
What does standard homeowners insurance not cover?
Air conditioner repairing
Let's be clear, a standard homeowner insurance policy does not cover your air conditioner if it gets damaged, but it is possible to get an insurance that does cover it by investing in a more advanced plan.
However, the best thing to do is to perform regular maintenance on your air conditioner and keep the machine's warranty to talk directly with your air conditioner provider in case something happens.
Switches and sockets repairing
It is not uncommon that switches and sockets end up loosening and get detached from the wall due to everyday usage. Sadly, your home insurance will not cover it. In this case you will need to call an electrician to start changing the plugs and put them in place.
Replacement of glassware
If for any reason your windows get broken, your homeowners insurance will not cover it. Still it is not safe to leave the window like that. What is the alternative? Call the locksmiths and the glassmakers.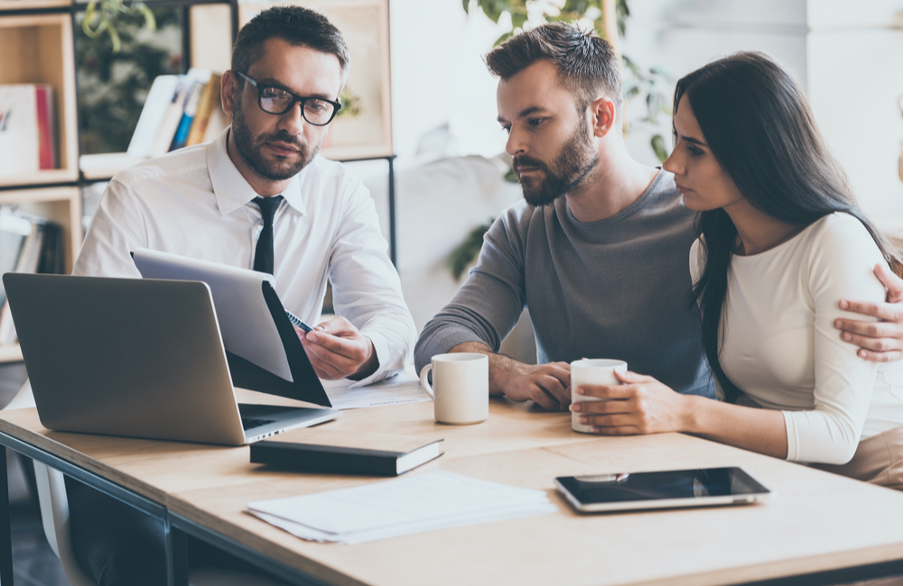 Gas installation repairs
If a gas transformer or thermostat breaks down, or your flue pipe is blocked, your standard home insurance will not cover it. As with the air conditioner the best thing you should do is call the technicians to repair it.
Holes in the walls
The probability that your homeowner insurance covers the holes in your walls is less than the 40%, as we mentioned before it depends on the plan that you hire and your homeowner insurance provider.
Keep in mind that everyone's insurance needs are different. If you want to get homeowners insurance the best you could do is compare the plans the providers offer and make sure to read all the contracts to know exactly what are the benefits and the limitations.