Gala Leisure, which is owned by Caledonia Investments, has now completed its £40 million pound makeover and rebranding project. The 103 clubs have all been changed to Buzz Bingo in an effort to try and attract a younger generation of players.
According to a press release, Gala Leisure states that they 'hope the re-launch will re-energise local communities and reignite the allure of bingo and the 'buzz' of playing, as well as attract new audiences into bingo halls across the UK'.
It is hoped that the rebrand and relaunch will show how bingo can be a community game with groups of friends playing together. This will highlight how much of a social evening this game can be and how, as well as playing bingo, those taking part are able to have a meal and a few drinks too.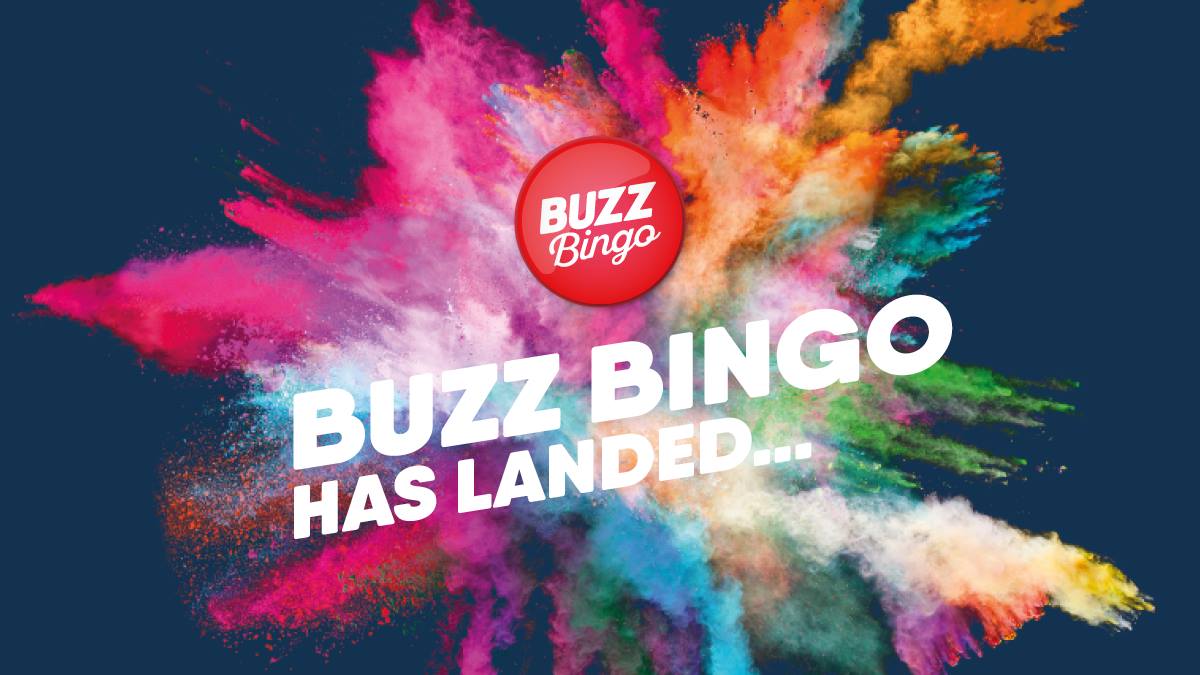 The CEO of the company, Chris Matthews, discussed the welcome he felt when he first arrived at the company and how he wanted to broadcast this to the company's audience, saying, "Keeping this spirit of community our customers love is very important to us as we expand in the future, into the online space and attract a new generation of players."
For online players, Buzz Bingo has just launched its online version, which is powered by Playtech PLC. Launching its new identity has been handled by creative agency Isobel London, under the banner of 'Buzz Bingo Has Arrived". The campaign will be shown on TV, digital, and social media until the end of the year, the aim being to introduce the brand to new audiences. 
The image of bingo halls nationwide was in desperate need of an update. They, over time, had become associated with an older generation and that needed to change for the company. However, bingo is still a game enjoyed by hundreds of thousands online, so the market is definitely there. The main challenge bingo halls, and therefore Buzz Bingo, faced was removing this stigma and making them a place younger people want to spend time. This has been partly achieved by using the latest technology in the rebranded halls, and this has proved very successful in the first halls to receive the makeover. The rebranded clubs aim to appeal to millennials and secure a new audience for the years to come, rather than adopting a short-term strategy.
Buzz Bingo's clubs have been iconic in the UK for many years, and not just because of the name. They have always provided an excellent evenings entertainment at a cost the has not been prohibitive for its many fans. A new name and a new look will hopefully bring in the new audience they are seeking, and the expansion into online games will make the rebrand more recognisable as well.