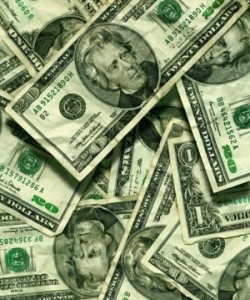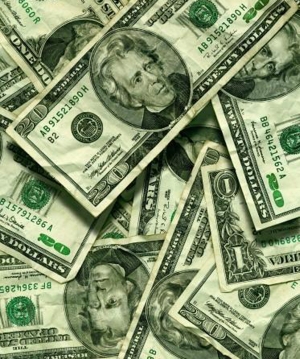 After a period of sustained economic instability, the United States economy appears to be on the rise. A recent review of second-quarter economic data shows that GDP increased by 1.7 percent in the second quarter. The growth exceeded expectations, with numerous economists pinning US economic growth at just one percent.
One of the primary reasons for the somewhat gloomy estimates amongst economic analysts was the United States' weak first quarter. The United States' GDP grew by just 1.1 percent in the first quarter, down from an estimate of 1.8 percent. Much of the downturn in GDP growth has been blamed on poor consumer spending.
Personal consumption grew by just 1.8 percent in the second quarter, falling below analyst estimates of 2.3 percent based on first quarter figures. Economists made an equally conservative prediction on consumption, believing that total growth would be just 1.6 percent in the same period.
The 1.7 percent growth in the second quarter indicates a sustained period of short-term economic growth that many in the economic world could indicate a recovery for the United States. Despite this, the country is still dealing with an employment crisis, with many Americans struggling to find work.
The United States' deficit has also decreased to just 5.7 percent of its GDP due to the recent increase in total output. The deficit, which has been a political hot potato for the United States over the past decade, was previously as much as 10 percent of the nation's total gross domestic product.
With economic activity on the rise, many are optimistic about long-term economic growth and a possible return to pre-crisis prosperity. With the trade deficit at the lowest level since early 2010, US-based manufacturers and exporters are looking forward to a positive future of economic development.