The last two years have been difficult for everyone: both workers and companies have had to adapt to an unforeseen situation and adopt a new work routine. For many, this has translated into working remotely for many months, and in a total reorganization of their habits. In addition, many appreciated the benefits of working from home: this is why following the pandemic, so many employees asked their employers to keep on working remotely. In fact, companies are facing a completely new problem, which is to entice employees to return to the office. In order to do that, it is necessary to make a long series of changes to the work environment aimed at the well-being of employees, so that they can work in peace as at home, and be productive and satisfied at the same time. Also working in the office can have a long list of benefits. For instance, working every day in an empathic environment surrounded by people you like is a really good way to enjoy one's work life while also enhancing productivity. This is only possible if companies base their work environment on the well-being of employees, aiming to create a pleasant work space and introducing new rules designed to meet the needs of as many employees as possible. Many people do not like the idea of giving up sociality altogether: as a matter of fact, sharing ideas between colleagues is only possible if a company is committed to creating a safe, pleasant and flexible working environment. This not only means creating more pleasant workspaces, but also giving employees more freedom in managing their work. Let's have a look at the best way to make office work attractive again.
Make the office a more pleasant place
The office is where employees spend most of their time. That is why it is so important to create place where people can work in peace, feel comfortable and safe, just like at home. Once a more pleasant work environment has been created, workers will look forward to quitting working from home and returning to their working life, where they can carry on with their routine on socializing and share ideas among colleagues. One good way to renovate the office and to make it more pleasant for employees is to completely redecorate the work space, by keeping the office always clean and by providing better furniture and quality office supplies, like a paper desk pad to add a personal touch to the desk or quality pens and notes always available to write down ideas and plans.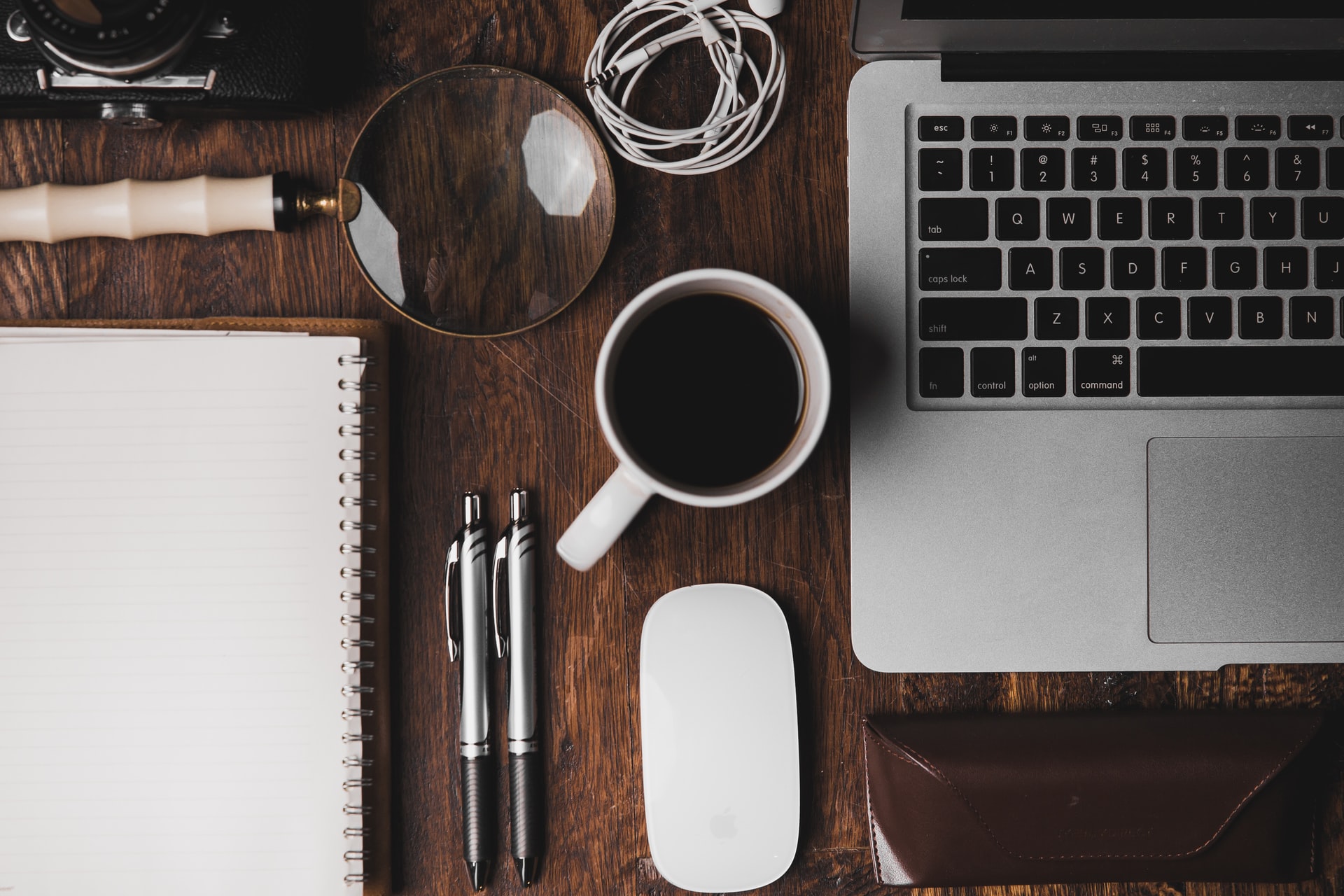 Create a more flexible work environment
In order to enhance productivity, it is essential to offer employees more flexibility. Flexible work options are in fact the most important requirements for a person looking for a new job, and also for longtime employees who have spent the past two years working from home. Providing your employees with a hybrid work model could be a great way to make the return to the office more attractive. This would mean giving your employees the chance to work both remotely and at the office. This way, workers will not have to completely give up the habits adopted in the last two years and will still be able to return to work as they once did, but in an improved working environment.