There is a world of potential property loan products out there, and knowing whether a bridging loan is right for your project isn't always easy!
In essence, bridge finance is fast and short-term.
It's a great way to finance a purchase if you're waiting for another property to sell – or because you need to fund a renovation project on a site that isn't eligible for a conventional mortgage.
While bridge loans are more expensive than mortgages, they're substantially more flexible and open to individuals or businesses.
With a vast range of factors to consider, the Revolution Brokers team has summarised the key points to consider to help you choose the most suitable mortgage.
If you need tailored advice to work out the best mortgage route or want to compare the deals currently on the market, please give us a call on 0330 304 3040 or email at info@revolutionbrokers.co.uk.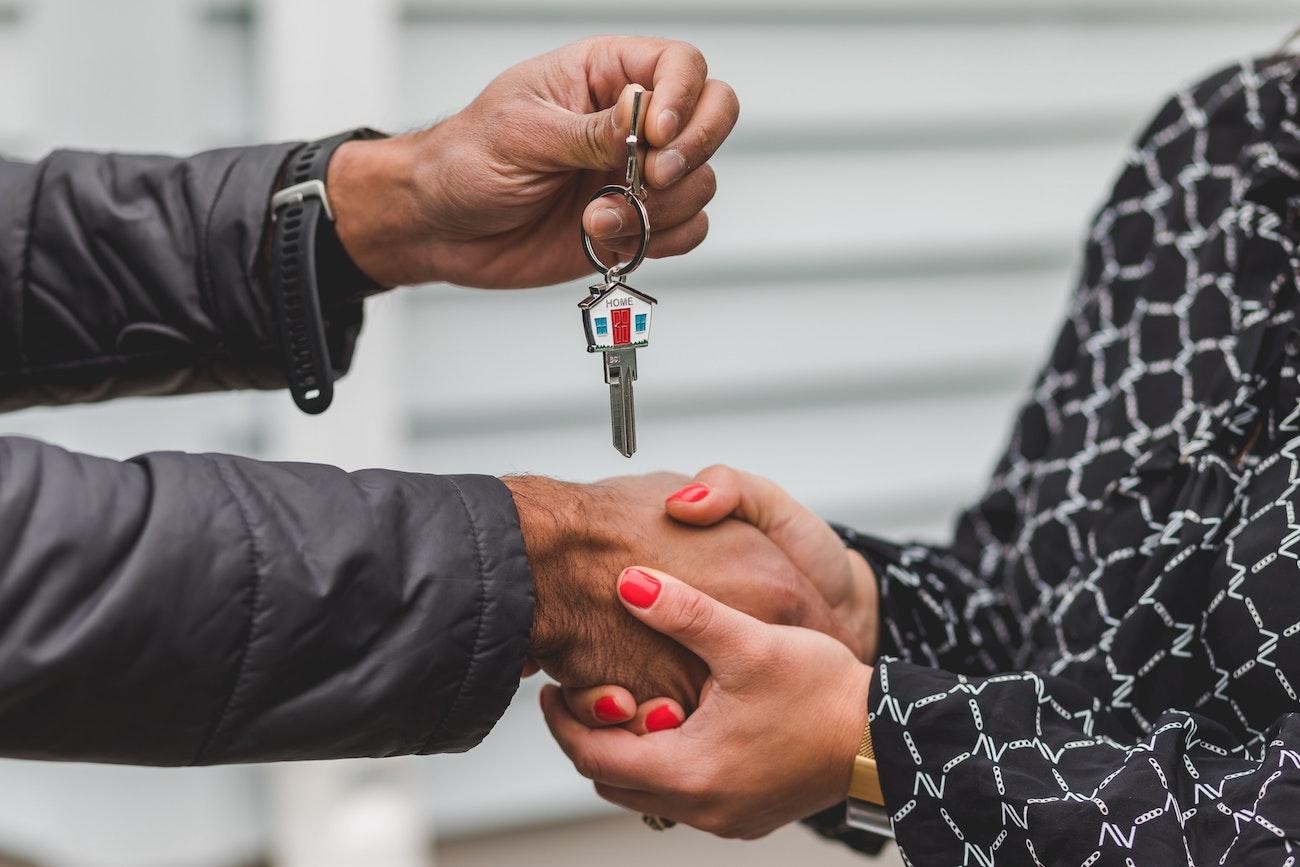 How Long Do You Need the Financing For?
Bridge loans are short-term and can even be used for just a few days if you have a short gap between buying a new premise and selling the old one!
Bridge loans can start from a one-day term up to 18 months.
The average duration of a UK bridging loan is six to seven months.
Mortgages usually come with a minimum five-year period.
You will need a solid exit strategy to show a lender how you will repay the capital.
Typically, that's through selling the property or remortgaging, with plenty of time to work through the application process.
Bridging finance comes with a quicker application time, particularly for unregulated business bridge loans, which we can organise in a few days.
However, a mortgage is a better bet if you need a long-term funding option with minimal interest charges.
FCA regulation applies to any residential loan, so while you can take out a bridge loan as an individual to purchase a home, it may take a little longer to agree, as there are extra compliance checks to run through.
What Do You Expect to Pay Back Each Month?
The next thing to evaluate is whether you have the budget to make monthly repayments.
Commercial and residential mortgages typically come in a repayment structure, where you'll pay a proportion of the capital loan back each month, plus interest.
Interest-only mortgages are available, but it depends on the type of mortgage product you need and the nature of the property you're buying.
Bridge loans don't usually require a monthly payment, so they solve short-term financing needs without generating an immediate expense.
You receive your capital advance, and the interest is rolled up into the total.
When you sell or remortgage or reach the end of the term, you pay back the total, including interest.
Therefore, a bridge loan might be appropriate if you have a reason to doubt you'll pass mortgage affordability checks, but know you will have the capital available to pay the borrowing back in full.
What Type of Property Do You Wish to Buy?
Bridging finance covers just about any property, including:
Empty plots of land
Properties in poor condition
Self-build projects
Commercial premises
Residential homes
The interest rate you pay depends on the property type and other eligibility criteria, but it's often simple to secure the loan, provided you have sufficient security.
Mortgages can normally only be organised for habitable properties or those with a high enough valuation to cover the total cost of the purchase.
For example, if you buy a dilapidated warehouse and know it will be worth substantially more once renovated, you might compare a commercial mortgage and a bridge loan.
A mortgage lender might refuse the application because the property needs substantial work, and doesn't fit their criteria.
Bridging loan lenders will be more likely to approve the loan and consider projected valuations for the property when the work is complete.
How Much Interest Do You Expect to Pay?
A downside of bridging finance is that lenders will typically charge a higher rate of interest.
That's because the loan is short-term, and there is a higher risk that the property won't sell in the anticipated time – or you won't be able to remortgage the loan as quickly as you hope.
Mortgages carry lower interest charges.
However, it's essential you check whether any property loan has an exit penalty.
Exit charges can be steep and are common in commercial mortgages if you want to leave the agreement, or remortgage elsewhere, before the contracted term.
Bridge finance doesn't usually have an exit penalty, and you often have the flexibility to repay the debt faster if anything changes.
What Security Can You Offer?
A mortgage will usually be a first charge against the purchased property.
However, you can take out a loan with a second or even third charge with bridge finance if you already have debt secured against the site.
More significant opportunities are to arrange a bridging loan for 100% of a property purchase price – an infrequent option in mortgage borrowing.
Suppose you are interested in a 100% bridge loan. In that case, you will need to provide additional security, so that might be another property in your portfolio or another asset, as a couple of examples.
Should I Choose a Mortgage or a Bridging Loan?
The best borrowing option will depend on all of the factors discussed here and why you want to take out a loan.
There are many scenarios where a mortgage isn't possible because the property or development project doesn't fall within the scope that mortgage lenders can accept.
However, bridge loans are not without risk, and you'll need a strong exit strategy, suitable security and a definite timeline within which you can pay the loan back.
For more information about the pros and cons of mortgages and bridging loans, please get in touch with the Revolution Brokers team on 0330 304 3040 or at info@revolutionbrokers.co.uk.
Our team has years of experience organising a considerable range of commercial and residential finance loans and can provide advice about the most beneficial solutions for your project.