Technology plays a major role in modern society, impacting most aspects of the way that people live their lives on a daily basis. A quick look around a normal family home will reveal the presence of plethora of devices, all of which have the power to connect us to the wider world at the touch of a button. Computers, laptops and tablets are part and parcel of everyday life, while connected televisions have become increasingly prevalent across the world.
On a more personal level, smartphones have become the Filofax of the 21st century, with millions of people carrying around a device wherever they go. Mobile apps have also had a major impact, making it much easier to buy goods and services or access entertainment platforms. Read on as we take a closer look at some of the ways that technology has transformed customer experiences and find out what experts believe the future my hold in those areas.
Remote Working
Many businesses have adopted a different approach to their operations in recent times, allowing employees to use tech to work remotely. Video tech such as Zoom has made it easier for companies and employees to stay connected, while communication platforms like Slack have helped to power an explosion in the freelance sector. As seen elsewhere, these changes often present technological challenges, with remote working generating new questions from an online security perspective.
Eric Troyer, the Chief Marketing Officer at Megaport, says businesses will need to refine their networking and cloud strategies to improve productivity as remote working becomes the norm. "As organisations accelerate their move to the cloud and adopt more flexible work models, they'll increasingly realise that the internet doesn't deliver the reliability, performance and security they need for complex cloud applications and distributed workflows globally," he said. "That will lead more organisations to adopt direct private connections to their cloud services and embrace a more agile network model."
eCommerce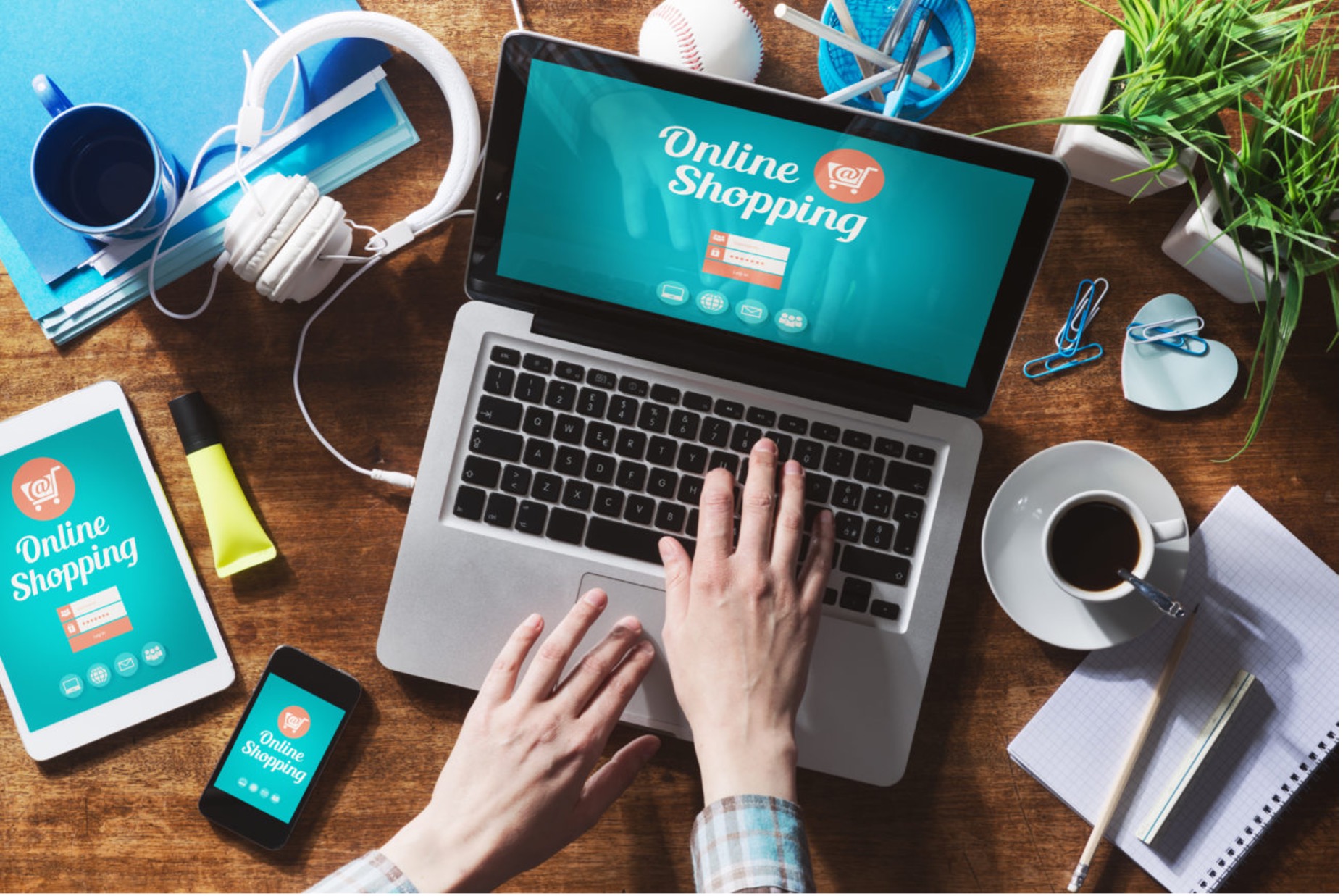 The tech has transformed consumer behaviour is shopping, with many people now adopting an 'online first' mentality to their activities. Companies and service providers across the board have been forced to adapt by ensuring that they establish a strong online presence across a variety of platforms. These include websites, apps, social media, video channels and more, all of which provide consumers with easy access to goods and services wherever they are in the world.
Lucas Tieleman, Executive Vice President of Bazaarvoice, has predicted that tech will continue to transform online shopping experiences over the coming months. "The world of social commerce is booming, and we can only expect to continue to see further investment, particularly in social and livestream shopping apps, such as Pinduoduo, who laid the groundwork for the surge in social commerce in the Western world," he said. "Consumers are looking to brands and retailers to offer them the experiences they previously had in-store, online. This will lead to a rise in online personal shopping offerings, where consumers can connect over video conferencing apps to have a tailored shopping experience, all from the comfort of their own home."
Online iGaming
The iGaming industry has grown at a rapid rate over the past few years, with technology changing the way that people engage with the sector. It is not too long ago that land-based casinos or amusement arcades were the main places you could play table games or slots, but that is no longer the case. The creation of the internet allowed existing gaming operators to change their business models by expanding aggressively into the online arena.
The software that powers the games has evolved massively, providing players with an immersive gameplay experience across a wide range of devices. Besides having a massive technology behind gambling softwares, the variety of games you can find on those platforms is amazing, so make sure you know how to choose the best online slots games in 2021.
Tech has also impacted how payments are processed, with services such as e-Wallets and open banking offering players an increased level of convenience. The rapidly changing landscape has presented numerous challenges, particularly with regards to regulation, licensing and player protection.
Industry expert, David Clifton, believes that operators will be required to place more resources into tech to ensure that consumers continue to enjoy a positive experience online. "I foresee more prescriptive requirements being introduced that will require UK licensed operators to enhance player protection by investing more in technological solutions," he said. "The cost of this could well be outside the bounds of affordability for smaller remote operators, leading to greater numbers exiting the British market and/or greater consolidation of the market."
Video Streaming
Many households have ditched traditional entertainment platforms in favour of video streaming services and this trend looks set to continue for the foreseeable future. The rollout of 5G internet connectivity will strengthen the hand of streaming providers such as Netflix, making it even easier for consumers to access their favourite entertainment.
The rise of 5G will enable an explosion in video quality by making 4K streaming solutions possible, potentially leading more people to cut the cord.  Virtual reality could also soon be part of the equation, with the headset technology finally capable of delivering the immersive experiences that were initially promised.
With media giants such as Disney, HBO, Apple and others entering the streaming sector, Peter Docherty, Founder of ThinkAnalytics, has predicted that consumers will soon be able to use a single platform to access their entire entertainment needs.   "Today a growing number of operators are reinventing themselves as content?aggregators?offering, say, Amazon Prime and Netflix alongside their own linear and VOD assets," said Docherty. "But this is just the start.?Looking ahead, we'll see more operators supersizing their aggregation ambitions.
"We will also see service providers start to broaden their capabilities to help consumers discover assets such as podcasts, games, books and related merchandising using a single platform. This opens up new revenue opportunities as operators start merchandising these and cross-selling, for example recommending tickets to concerts or fairs based on the TV shows viewers watch and the games they play."