There were nearly two billion Facebook users according to an analysis performed during the fourth quarter of 2017. This essentially signifies that more than 1 out of every 3.5 individuals possesses a live account and accesses this portal on a regular basis. It is therefore perfectly logical to appreciate why businesses are looking to tap into this truly global demographic. The main issue involves how an online organisation can integrate this powerful portal directly into their existing website. What types of sales strategies are available and are there any expert suggestions to keep in mind?
An Integrated Customer Experience
In order to sell products, you first need to sell Facebook pages. In other words, the page in question must resonate with the visitor while still embracing the core concepts of your firm. Still, the main benefit that Facebook offers is an ability to instantly connect with your audience. This can come in a number of different forms such as:
– Live promotions.
– Social media contests.
– Discounts for loyal customers.
– Addressing feedback (both positive and negative).
Any firm that is able to proactively resonate with its audience will always be associated with higher levels of loyalty over time; very important if you hope to retain valuable customers.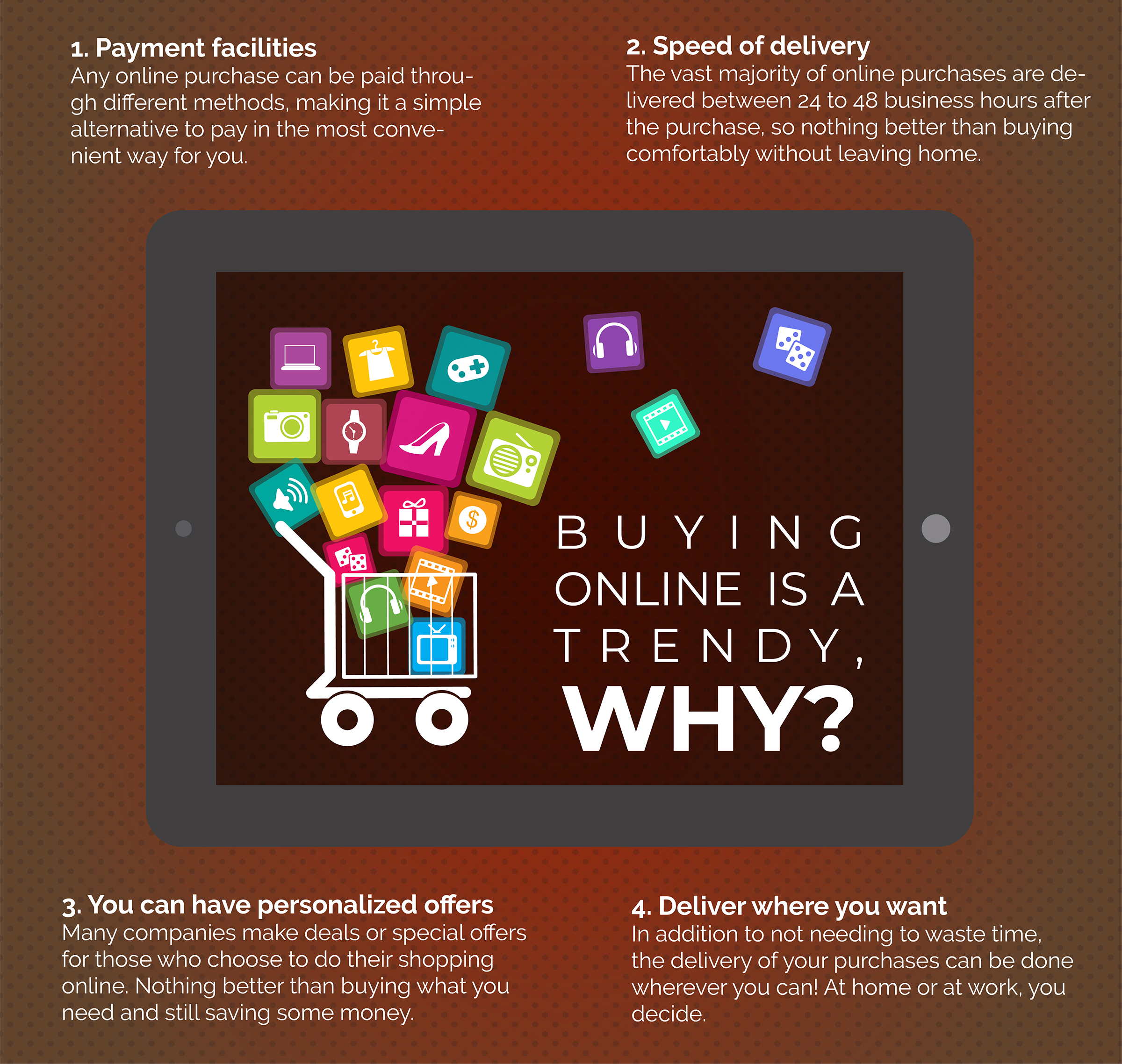 The Power Associated with Word of Mouth
Social media platforms such as Facebook are often associated with viral media campaigns. Recent examples include the 2016 ALS Ice Bucket Challenge and the "Hello Cereal Lovers" promotion carried out by General Mills during October 2017. So, how can you apply these very same concepts in order to boost sales and increase brand recognition?
People sell products. This is the first concept to keep in mind. However, the products themselves need to be presented in the most palatable manner possible. This can often be a tricky process, as you will first need to know your audience. Guesswork is hardly sufficient and this approach can often lead to horribly mismatched advertising campaigns. Utilising the tools and applications offered by Shopify is one of the best ways to gain a superior level of insight.
You can track sales, identify your best customers, access detailed marketing statistics and communicate with clients in real-time during the event that an issue or question arises. In terms of big data, this system also provides you with the ability to understand revenue-related demographics such as gender, purchasing habits, age and average order sizes. It would be nearly impossible to manually determine such metrics. The time that you will save can allow you to prioritise other concerns such as product development and online marketing.
Growing One Customer at a Time
It is very rare that sales success within the world of social media takes place overnight. It will require effort and a fully integrated e-commerce platform. Even those with little prior technical experience can benefit from the user-friendly solutions that are currently available on the market.