Being an investor is both exciting and risky. Exciting because you get to make bets that could pay off significantly. Risky because these bets could go against you and you lose everything. While most investors hedge risk on their money through methodical analysis, they do not hedge risk on their life.
Just admit it – investors, by nature are riskier than other people. They deal with massive amounts of stress, have a tendency to pick up crazy sports, have wild ambitions, drives and obsessions. Investors are far from ordinary.
Making sure you hedge your risks is therefore a necessity. Because if a bad bet does not stop you in tracks, life still might. The best way to hedge against these risks is simple: insurance policies.
Here are five policies every investor must have.
1. Life Insurance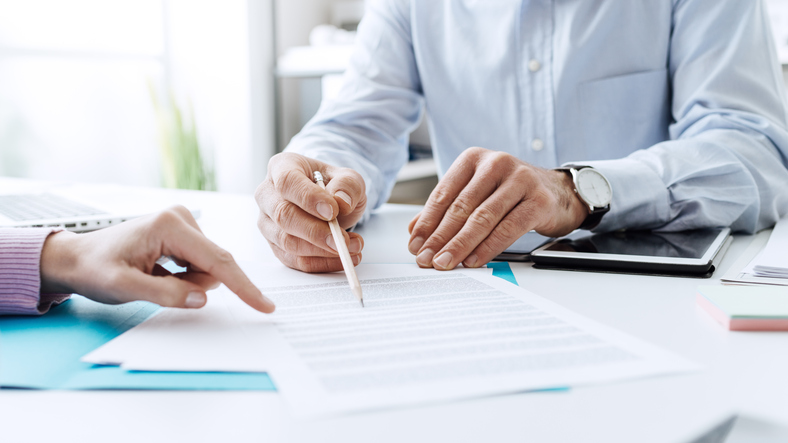 Life insurance offers a financial safety for when you walk out on life. If you have dependents, you need life insurance to ensure their lifestyle does not change significantly when you are no longer there to provide.
Payouts from life insurance can cover things like credit card bills, a mortgage, funeral costs, etc. You can opt for whole life insurance or term life insurance. Whole life insurance pays only after you pass away. Term life insurance pays after a fixed time.
2. Mortgage Protection Insurance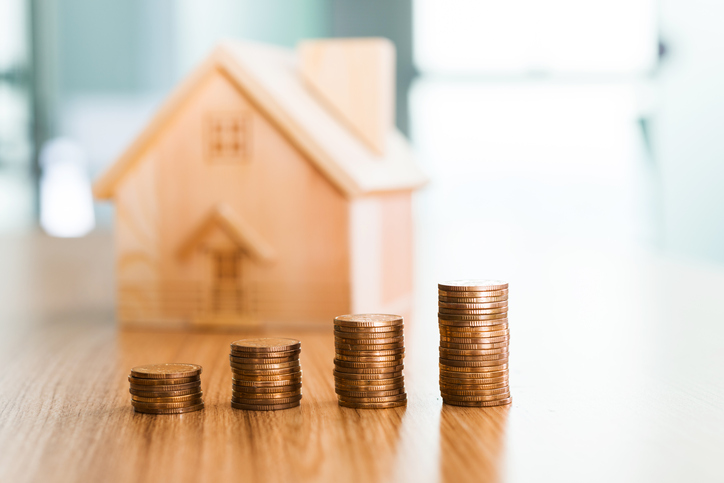 Your home is one of your most important investments. Protecting your home is therefore important. Getting mortgage protection insurance is one way you can do this.
Also known as mortgage payment protection insurance, this policy will pay off your mortgage in case you suddenly pass away. Some policies will also pay off your mortgage if you lose your job.
MPI is the best way to keep your family in their home even after you are gone. You can find out more about MPI by reading Fabric's ultimate guide to mortgage protection insurance.
While most see insurance as money down the drain, savvy investors do not. Capable of anticipating uncertainty, investors must apply this to their personal lives.
Taking out the policies above may turn out to be one of the better investments you can ever make.
3. Loss of Income Insurance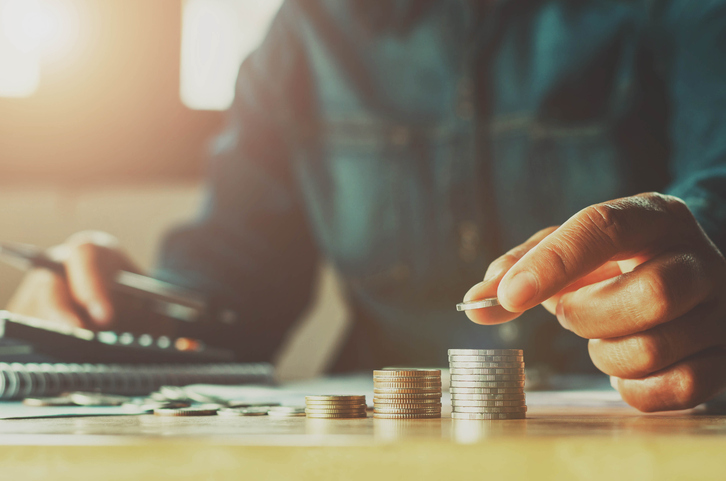 You never know when disaster will strike and severely affect your business. If it is the main source of income, then you want to sleep well at night in the knowledge that that income will keep coming in the event of a disaster interrupting the normal flow of business or during the rebuilding process after disaster has already stricken.
Loss of income insurance, also known as business interruption insurance, takes care of your business by keeping the income stream flowing when you need it the most, giving you the opportunity to continue providing for your loved ones while you get back on your feet.
Car Insurance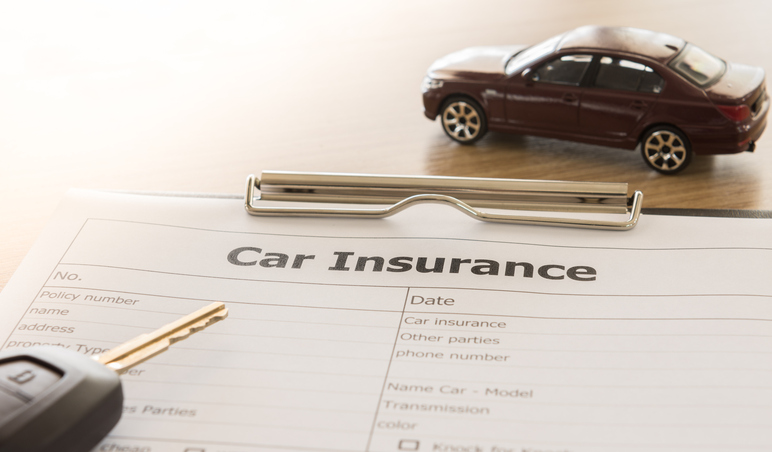 Car insurance is mandatory in most states. Despite this, having car insurance is only logical. According to government research, in 2016 there were over 180,000 auto casualties in the United Kingdom.
With such staggering numbers, it only makes sense to cover yourself and other motorists. Car insurance also comes with optional add-ons including roadside assistance, personal injury protection, gap insurance, among others.
Homeowners or Renters Insurance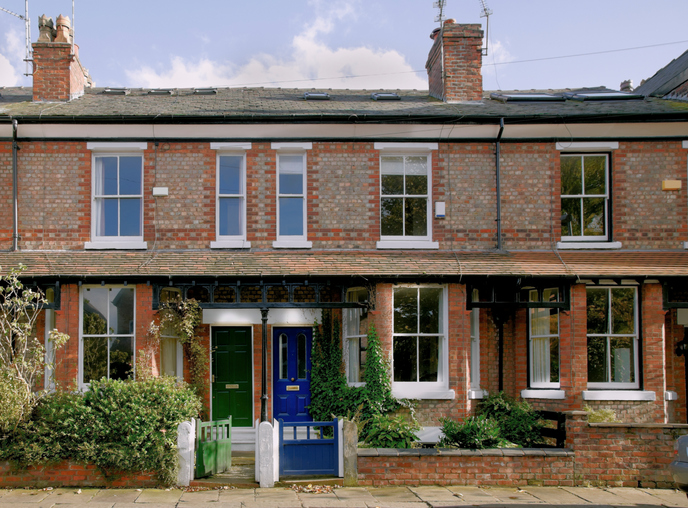 At any given time, something disastrous could happen to your home. This could be a fire, flooding, or a burglary. In all cases you will experience loss of some kind. If you do not have any insurance, you will have to recoup this loss out of your own pocket.
Homeowners or renters insurance will reimburse you for these losses. As an investor, you know that recouping your investment is how you stay in business.
Restoring your home not only returns your investment but ensures you and your family continue to have a comfortable place to call home.