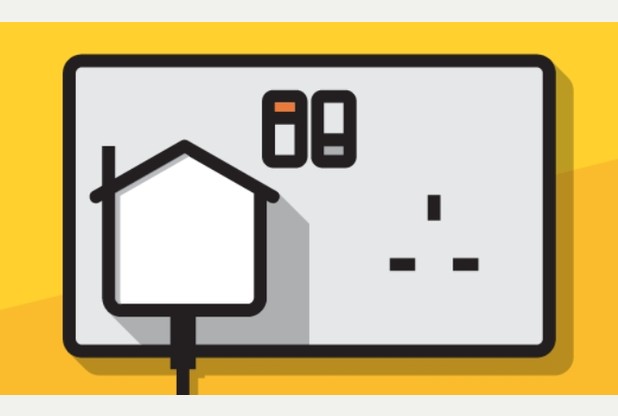 In September of this year, the Citizens Advice Bureau introduced the 'Fair Play for Prepay Campaign', a national campaign that aimed to get energy customers with a prepayment meter a more reasonable deal from their supplier.
The Citizens Advice Bureau believes that these customers are overpaying for a service where they are not appreciated by the supplier. Not only do they pay on average £80 more a year than direct debit customers, but a majority of them have to suffer being cut off throughout the winter.
The biggest grievance the CAB has however, is that the standard of service provided to these customers is well below expectation and that there is a great lack of respect shown by energy suppliers in contrast to the respect they are shown by their customers.
The CAB have made further claims that credit customers do not have such a fractious relationship, by stating that they do not fall victim to the same problems that the former have to deal with. This again highlights why the CAB feels that these customers are being neglected by their provider.
Their goal from the campaign is to see customers with a prepayment meter to be provided a service that is fitting of the money they pay. They are also looking to find more convenient ways for customers to top-up their tariffs, which include greater options to top-up both online and on mobile, as travelling to post offices and shops may not be at the convenience of those paying.
These inconveniences should further support the argument that pay-as-you-go customers should be paying considerably less than direct debit customers as the service seemingly doesn't represent a value for money.
To heighten the profile of the campaign, the Citizens Advice Bureau have released a new online game titled 'Prepay Topup!', which tests the users knowledge of prepay energy rights. The game is now available on the CAB'S website and you can begin by clicking here.