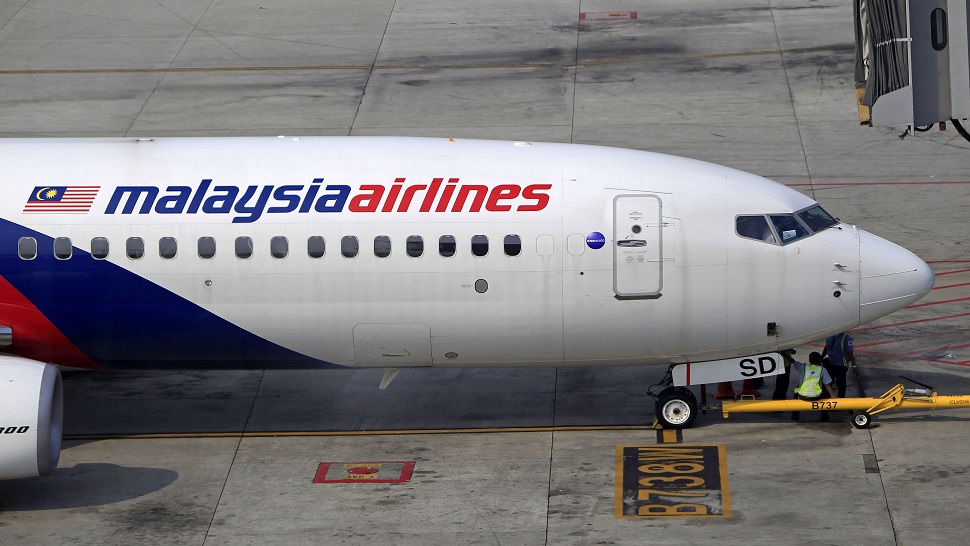 Malaysia Airlines have announced that they are to cut 6,000 staff as the company begins its recovery plan after being involved in two major disasters this year.
30% of the 20,000 members of staff have been told that they have been sacrificed in the new recovery plan as the airline has been flying almost-empty planes since the disappearance of flight MH370.The disappearance was shortly followed by flight MH17 being shot down over Ukraine back in July, where 537 passengers and 29 airline staff were killed.
Khazanah, Malaysia's sovereign wealth fund which has the country's Prime Minister, Najib Razak as its Chairman and biggest shareholder in the carrier. The airline will delist from the stock market and be nationalised after Razak won the backing for this new restructuring plan.
6 billion Malaysian rinngit (£1.1bn, $1.9bn) is the estimated cost of the recovery plan and Khazanah's stake in the airline will rise from 69% to full control of the company. Khazanah's managing director Azman Mokhtar stated "The combination of measures announced today will enable our national airline to be revived.  Success is by no means guaranteed, while it is imperative is that MAS Malaysia Airlines as a critical enabler in national development is revived, public accountability for the use of the funds mean that it cannot be renewed at any cost."
The Airline are aiming to be profitable once again by 2018, but now it is a question of passenger safety it is difficult to envision that they will be able to compete with the world's largest airline companies. However, travel experts believe that the staff cuts and the complete reorganisation of the business means that the company may eventually be able to turn its fortunes around.