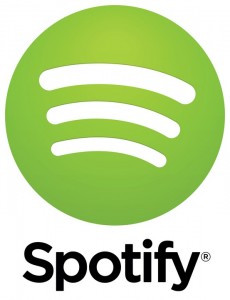 Online music streaming service Spotify has secured a $200 million line of credit as part of the lead-up to an IPO, according to insiders. The credit facility was secured from several lenders, including Morgan Stanley.
The company, which is based in Stockholm, recently sold equity to investors. The shares were sold at pricing that implied a corporate valuation of $4 billion. While the music streaming application has attracted a massive amount of press since its launch, it has thus far failed to produce a profit.
The lossmaking company may go public within the next two years, according to an insider close to Spotify. Investment banks such as Morgan Stanley have showed an interested in offering credit facilities to startups with rapid growth, often in order to position themselves as underwriters for future initial public offerings.
Other companies to receive financing packages from major investment banks prior to their IPOs include Twitter, Zynga and Facebook. As well as Morgan Stanley, the credit facility secured by Spotify was arranged by bank such as Goldman Sachs, Credit Suisse and Deutsche Bank.
Spotify charges users £10 per month for access to millions of songs. The company offers an advertising-supported version of its service for free in order to fuel sales growth and attract new users. In 2012, it recorded revenues of £362 million, but achieved a loss of £49 million due to licensing payments to record labels.
Although Spotify's massive user growth indicates serious potential, its losses are a major hurdle that the service will need to overcome if it wishes to have a successful IPO. Other services such as Facebook have gone public once they were profitable in order to overcome investors concerns.
With Spotify's losses widening as the company grows, analysts fear that its IPO may not be as successful as those of its tech industry peers.