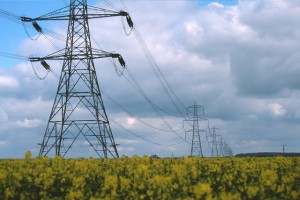 A new study from Citizens Advice has found that 54% of Welsh households plan to reduce their spending as increasing fuel prices force the cost of heating homes to a record level. The level of fuel poverty in Wales has shocked financial experts from around the UK and led to increased attention from charities.
More than two thirds of the people polled by Citizens Advice reported feeling very worried about the effects of rising energy costs. 54% of Welsh householders plan to reduce their spending on food and consumer products, and that over 30% will look for ways to reduce their energy spending.
Citizens Advice recently launched a Big Energy Saving Week with the backing of the government. The event is aimed at helping consumers find new ways to reduce the amount of energy they consume and lower their bills. Many householders plan to switch to new suppliers or insulate their homes due to the awareness campaign.
According to the recent study, one in five Welsh householders had stopped using some rooms in their house in order to reduce their energy needs and keep energy costs down. Three in 10 consumers reduced their Christmas budget to make their energy bills more affordable. Others have sacrificed leisure activities or travelling for family holidays.
Minister for Natural Resources and Food Alun Davies commented on the increasing cost of heating homes, stating that: "Rising fuel bills are continuing to drive more households in Wales into poverty. Tackling poverty is a key commitment of the Welsh Government and we are doing everything we can to help the poorest households save as much as £500 per year on their energy bills."
Recent cost of living data indicates that Britain's poorest households have been hit the hardest by rising prices, while high-income households have faced the biggest relative decline in income since the 2008 financial crisis.