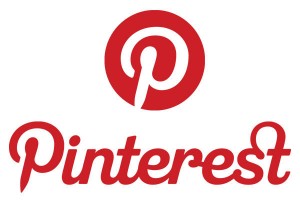 Social networking website Pinterest has been valued at $3.8 billion by a venture capital group in Silicon Valley. The company, which is just three years old, raised $225 million earlier this month to expand its operations.
The latest round of venture financing caused the company's valuation to surge by over 50 per cent, bringing the total value of company from less than $2 billion to a staggering $3.8 billion.
Most of the new capital will be spent improving the website's mobile service and expand its international operations. The website is currently most popular in the English-speaking world, but has immense international potential.
Pinterest will also explore monetisation options. The three-year old company is currently not generating any revenue from its user base, which includes several million people primarily located in the United States and Britain.
Despite the lack of revenue, Pinterest is dedicated to monetising its service and becoming a profitable company. Earlier this year, the service launched a promo service called "Promoted Pins" – a beta test of a potential advertising service.
Critics of Pinterest claim that its lack of revenue is far from unique. Other social networks, including soon-to-be-public Twitter, remain unprofitable over seven years after launching.
In the case of Twitter, high operational costs and a lack of revenue have resulted in the company operating at a loss for the entirety of its lifespan. Twitter's losses are growing larger as the company expands, although not as a percentage of revenue.
Pinterest plans to open 10 additional offices in the next year, including locations in France, Italy and Britain. The company's focus will switch from growth to revenue generation – a goal that it plans to pursue "aggressively" according to co-founder and chief executive Ben Silbermann.