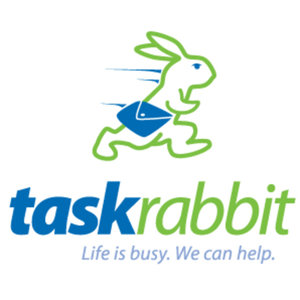 San Francisco-based online start-up TaskRabbit has announced that it has laid off several staff members as part of an effort to restructure its business. The start-up offers a marketplace for everyday people to run errands and complete projects.
Leah Busque, the company's founder and CEO, noted that the layoffs occurred as part of a larger effort to 'support [TaskRabbit's] core business opportunities' and allow the company to focus on goals such as mobile and geographic expansion.
A company insider, who was one of the dismissed employees, claims that 13 of the San Francisco-based company's staff members were let go. The company employed 65 employees as of May this year, according to its own press releases.
Since its beginnings in 2008, the company has received over $37 million in funding from venture capital groups in San Francisco and elsewhere in the US. TaskRabbit's revenue is unknown, although the company claims to have increased earnings '11x' since May of 2011.
Start-ups such as TaskRabbit have been criticised by many in Silicon Valley and the greater tech community as 'fad businesses.' Investors have noted that many Silicon Valley 'hot' start-ups should focus on revenue rather than funding or expansion.
The restructuring of TaskRabbit, and the push for more sustainable revenue models in Silicon Valley, could be part of a long-term move towards businesses that show a real revenue model early in the operation.
Investors have increasingly complained about the lack of innovation amongst tech companies, citing the surge in mobile apps and 'online marketplaces' as a sign that fads are taking over the global technology industry.
However, the success of businesses such as Instagram and Facebook has many in the industry hoping to create the next viral success, even if it begins with an idea that outsiders believe is void of revenue potential.