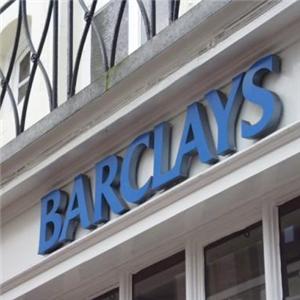 Barclays has been sanctioned a record $453 million after manipulating the price of energy in key markets such as California and several other Western states. Energy regulators claim that the bank deliberately manipulated the prices of energy in the United States using a network of power traders to enhance its own position.
The bank's activities echo that of infamous energy firm Enron, which manipulated the price of energy in California over a decade ago during a summer known for its numerous blackouts and power shortages. The $453 million fine is ambitious for regulators in the United States due to its sheer size and potential ramifications.
The fines were upheld by the Federal Energy Regulatory Commission – the United States' most powerful energy regulator. FERC proposed the financial penalties just under one year ago after manipulation of energy prices by the bank's traders grew from an insider conspiracy into a major regulatory issue.
Barclays manipulated the energy prices between 2006 and 2008 by deliberately losing money on trades related to physical power. The bank's actions violated the Federal Power Act, which forbids market manipulation. The fine is one of several that affect Barclays in recent years, including the $450 million Libor rigging fine.
The bank plans to aggressively fight US legal efforts to fine it for its power trading behaviour, insiders claim. Spokesman Marc Hazelton weighed in on the issue with a statement claiming that Barclays had 'cooperated fully with the FERC investigation' and announcing that the company would 'vigorously defend this matter.'
As the case moves into federal court, legal analysts expect it to become a benchmark for further US regulatory activity. The powers of FERC were increased by Congress in 2005 as concerns over energy manipulation by Enron and other firms increased the need for intensive regulatory investigations.