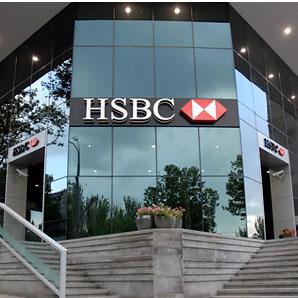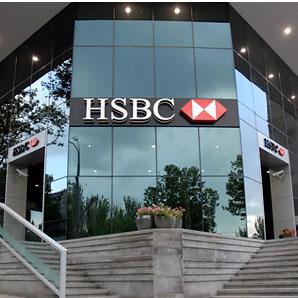 HSBC will raise its fees for over 700,000 small business account holders this week as the bank aims to overhaul its fee system to create 'more transparent pricing.' Higher fees are expected to target over 700,000 UK-based small business account holders.
The bank will increase its monthly account maintenance fee, which is currently £5 for small business accounts, to £5.50 per month. All of the customers affected have been contacted and informed of the fee increase, according to HSBC.
Many of the customers affected by the fee increase currently have no-fee accounts, which waive the £5 monthly maintenance fee. These customers will be charged the account maintenance fee for the first time, starting this month.
The new fees will not affect all HSBC small business accounts, however. The bank has informed customers that community accounts and charities with revenue of £100,000 or less will not be affected by the new account maintenance fees.
While the new fees are more costly for most customers, HSBC has also reported that some customers may see their monthly account fees decline as part of the new price structure. This will primarily be the case for higher-volume business accounts.
The fee rise has drawn criticism from small businesses, which claim that HSBC and other banks marketed the accounts as 'free' for some customers. The issue of 'free' banking has featured prominently in small business news in recent months.
Rival bank Santander recently drew criticism from small business owners for using its 'free banking forever' accounts to charge customers a £7.50-£12.50 maintenance fee. The bank was forced to cancel the charges after extensive customer complaints.
Banks have claimed that the increased fees allow them to market other services and accounts more transparently. This reduces the need for banks to rely on misleading or less transparent services such as mis-sold payment protection insurance plans.
Read more