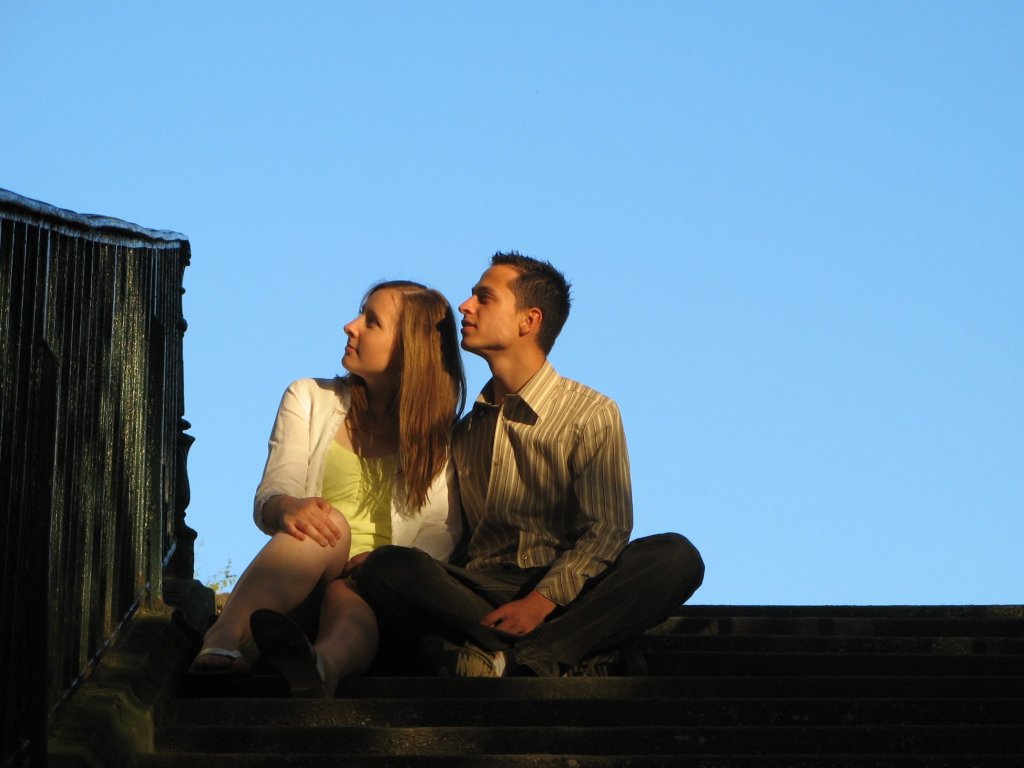 Over the last few years it has been tough for first time buyers to get on the property ladder.  Banks have been cautious about who they lend to and have often required deposits of over 15 per cent – more than most first time buyers can afford.
Now, however, it seems that more and more lenders are re-entering the first time buyer market.  The Independent reports that new 95 per cent deals have been launched in recent weeks by several lenders whilst research shows that the number of deals at 90 per cent has more than doubled in the last two years.
Bank rules restrict number of high loan to value deals
Whilst lenders understand that the housing market needs first time buyers to function, rules mean that banks are discouraged from offering high loan to value mortgages.  The Independent reports that 'banks have to set aside up to six times more capital for low deposit loans, an added cost which is passed on to the customer.'
Rates for low deposit deals are therefore much higher than other products.  The newspaper highlights the rates available for a 95 per cent loan with several lenders, ranging from 5.99 per cent with the Skipton Building Society to 6.99 per cent with Clydesdale Bank.
Lenders launch savings accounts to encourage first time buyers
A number of lenders have recently launched schemes aimed at helping first time buyers save the deposit they need for their house purchase.   Clydesdale/Yorkshire Bank has recently launched a Regular Home Saver account which offers a £500 bonus to people who save a 5 per cent deposit and take out their mortgage with Clydesdale/Yorkshire Bank.
Nationwide has also launched a similar offering called their 'save to buy' scheme.  Savers receive cashback of £250 for saving between £2,500 and £5,000 and £500 if they save up to £10,000 – when they take their mortgage with Nationwide.
Read more