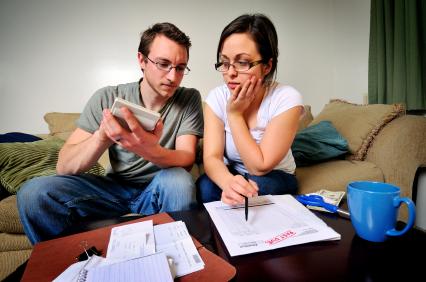 Financial solutions company Think Money has welcomed new plans, announced by the Government, to 'streamline' the bankruptcy process – which could cut costs for both struggling borrowers and the taxpayer.
Business Minister Edward Davey has made proposals to allow struggling borrowers to apply for a bankruptcy order without going through the courts, which could help vulnerable people get the help they need with their debt problems faster.
Under the proposals, people applying for bankruptcy would be able to make an online application – or use a traditional paper application form – but would only have to attend court if there was a disagreement between them and their lenders.
Read more