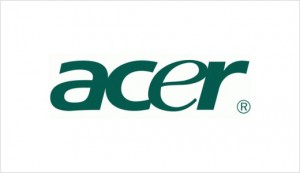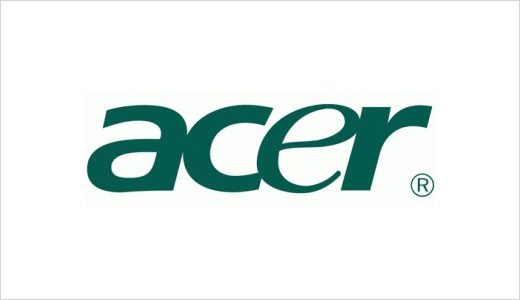 Two of the world's largest PC companies are struggling to stay focused as declining sales figures take their toll. Acer and Asus were both hit with a 40 percent reduction in sales over the past quarter as an increasing amount of consumer opt for notebook PCs and tablets instead of the traditional home PC.
Second-quarter PC sales were down 10.9 percent worldwide, with Europe leading the decline. European sales were down 19.8 percent from the previous quarter due to increased sales of tablets and PC alternatives. Of the manufacturers to suffer from declining sales, Acer and Asus were hit the hardest with 40-plus percent sales drops.
Acer's total PC sales declined by 44.7 percent in the last quarter – the hardest hit of all the manufacturers surveyed. The large drop in sales has been attributed to lower sales of netbooks – low-cost notebook computers that have largely been replaced by tablets and smartphones.
Asus also suffered from a serious decline in PC sales, with its PC products selling at a 41.7 percent reduction from the first quarter. Other factors related to the decline for both manufacturers include a retailer push to clear out old inventory in advance of a Windows 8.1 release, which is due in the next few months.
The two manufacturers are refining their focus to target a different aspect of the PC market. Asus is investing heavily in its new Zenbook – a powerful ultra-book that it believes could reignite PC sales. Production delays related to the upcoming Haswell chipset from Intel have been blamed for the poor sales from both manufacturers.
As the PC market continues to shrink and a growing number of consumers focus on tablets and other mobile computing devices, Taiwanese manufacturers such as Asus and Acer will need to experiment with new products in order to regain most of their lost market share.