A Chinese conglomerate owned by billionaire investor Wang Jianlin will acquire the British luxury yacht maker Sunseeker. The Dalian Wanda Group Corporation, which is headed by the billionaire Chinese businessman, will take a 91.8 percent stake in the Dorset-based luxury yacht company.
The conglomerate reportedly spent £320 million to acquire the share in the luxury yacht manufacturer, which employs over 2,300 people in Britain. The acquisition is part of a long-term strategy by the Chinese firm to acquire high-end international brands in order to strengthen its portfolio of companies.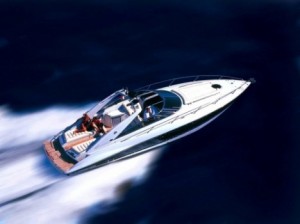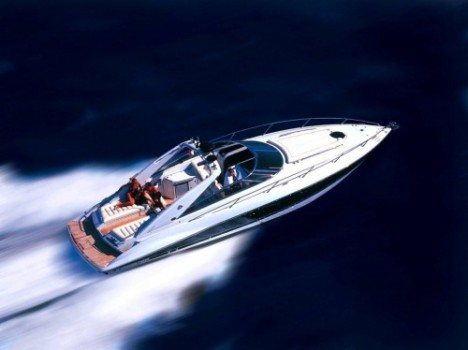 Yachts are growing more popular for China's rapidly expanding upper classes, with many of the country's 'new rich' parking their boats in exclusive marinas. Sunseeker is widely regarded as a leading yachting brand due to its high quality workmanship and popularity in the film industry, particularly in the James Bond film series.
Sunseeker yachts featured in four recent 007 films: The World is Not Enough and Die Another Day, both of which star Pierce Brosnan, and Casino Royale and Quantum of Solace, starring Daniel Craig. The company's lucrative placement deal in the films is seen as one of its smartest marketing moves for luring international customers.
Luxury goods are immensely popular with China's new rich, with displays of wealth seen as a major indicator of social status and success in the country. The acquisition gives Dalian Wanda Group a powerful new property that can be used to capitalise on the growing demand for high-end boats in many of China's coastal business centres.
The growth in demand for yachts in China has offset a reduction in luxury spending in many Western countries. Sunseeker's other major international markets include Latin America and Russia. Responding to concerns that the company's jobs could be relocated overseas, Dalian Wanda confirmed that no UK jobs would be cut.